Where innovation, imagination, and ingenuity meet.
Graphic designing and visual communication are a lot more popular to help companies stand out from the competition to really connect with the audience and to make a difference and get their product and services sold. Being a Top Graphic Design company in Bangalore, we create something which is visually impactful that will make them stop and really engage in conversation with you which is your end goal, and create high-quality, affordable graphic design.
we are one of the leading Graphic Design Firms in Bangalore which helps you define your brand and to connect with your audience trying different ways to stand out and be noticed is to effectively communicate your message in a way that is visually interesting and allows people to remember it by doing this you are able to reach your target market you are able to reach the people that you want to talk to and communicate and let them know about your product or services.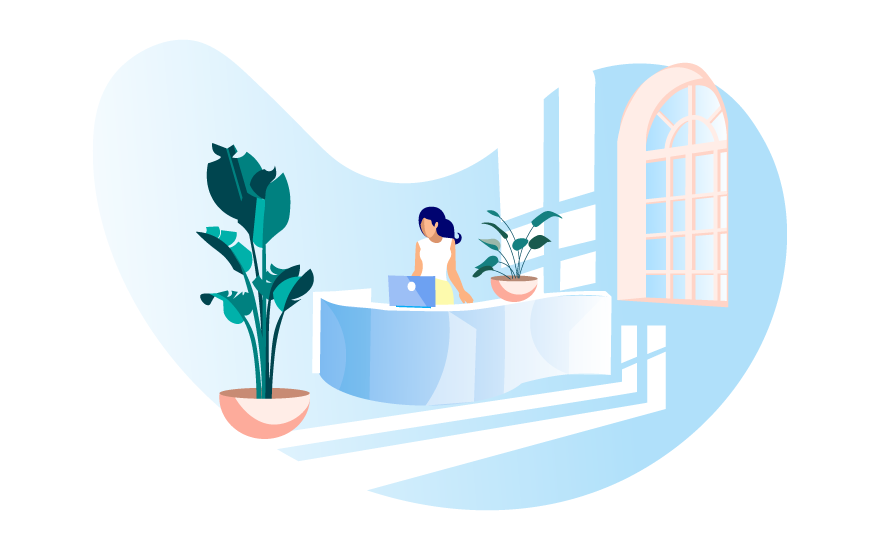 Loadge Management System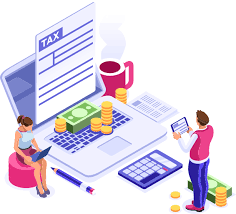 Expense Management System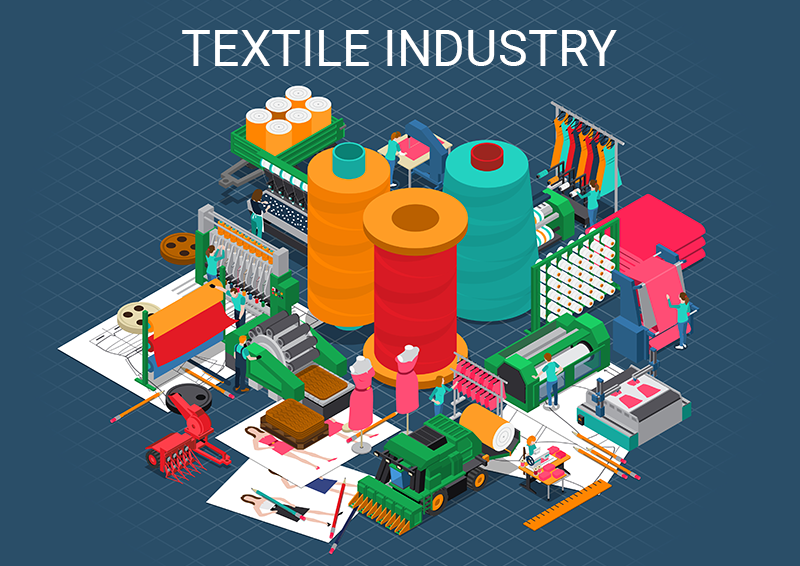 Texttile Management System
We merge
imagination & technology

to help brands grow in an age of digital transformation.