Window based Software Development
If you look for a smart desktop solution for your business on Windows, you are just few steps from getting all you need.
manu info solutions specializes in professional desktop software development(Java, .NET, C++, PHP, Ajax etc.) and provides quality desktop solutions for Windows platform. The software is designed and developed by a team of high-qualified and experienced professionals.
The works are performed in a wide specter including desktop remote solutions, as well as desktop management, support and backup solutions for you to make your computer management and remote control easy and handy.
We have a team of the brightest, smartest, and most dedicated Windows application developers who love to mix the hot and vibrant Windows mobile operating system with the latest technology.
We use the superior processing capacity and graphics boiling of the Windows Phone platform for the development of high-end custom Windows mobile applications.
Our team of Windows developers are focused on building Windows mobile apps that will make the user experience and interaction informative, relevant and useful.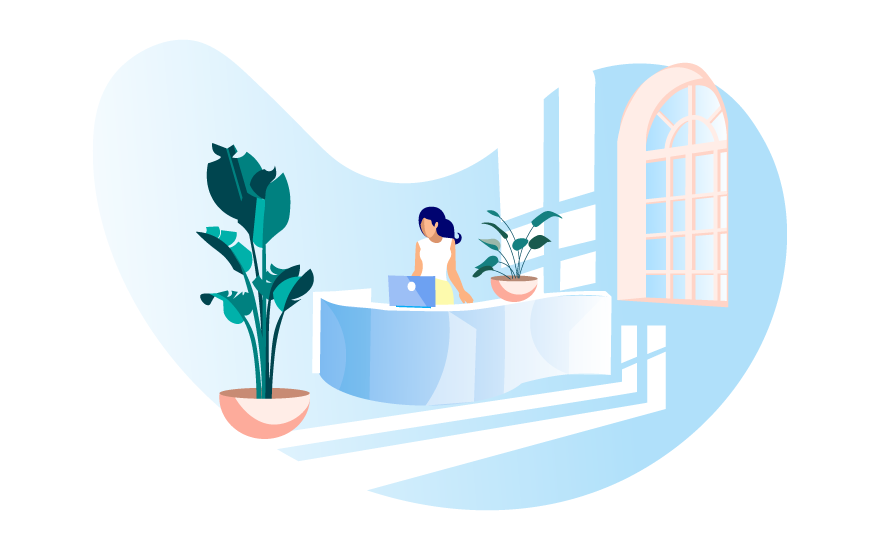 Loadge Management System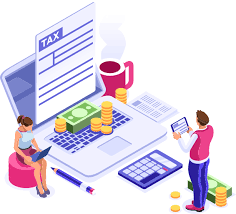 Expense Management System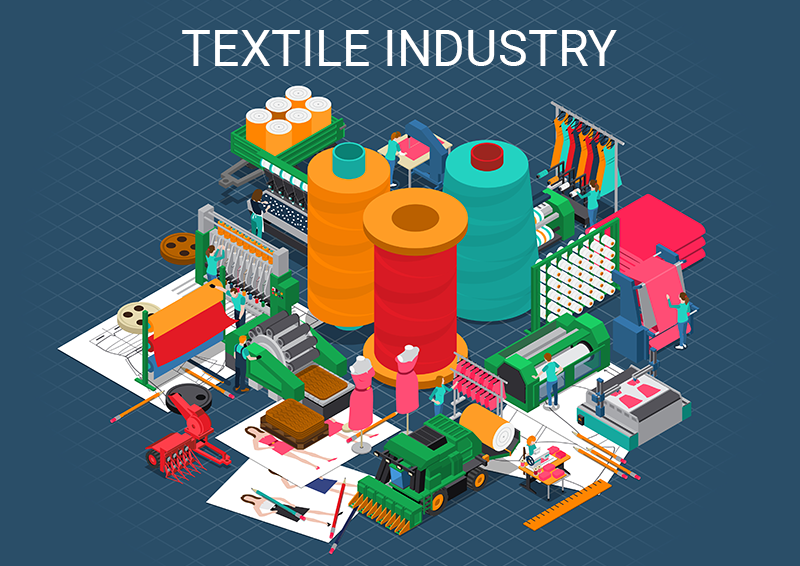 Texttile Management System
We merge
imagination & technology

to help brands grow in an age of digital transformation.